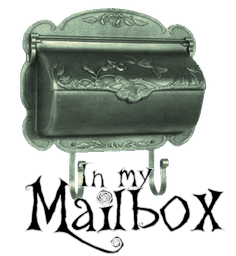 Hosted By:
The Story Siren
Inspired By:
Pop Culture Junkie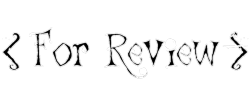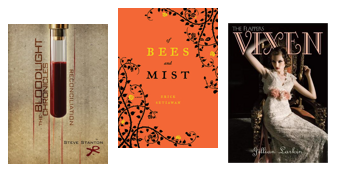 The Bloodlight Chronicles: Reconciliation
, by Steve Stanton
(from publisher for Green Books Campaign review)
Of Bees and Mist
, by Erick Setiawan
(from publisher for TLC Book Tours)
Vixen
(The Flappers #1)
, by Jillian Larkin
(for B&N First Look)
Moondogs
, by Alexander Yates
Must you Go? My Life With Harold Pinter
, by Antonia Fraser
My Reading Life
, by Pat Conroy
(above books requested for personal reviews)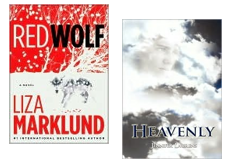 Red Wolf
, by Liza Marklund
(requested for review)
Heavenly
, by Jennifer Laurens
(gifted from author)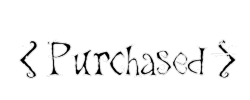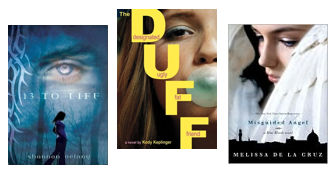 13 To Life
, by Shannon Delany
The D.U.F.F.
, by Kody Koplinger
Misguided Angel (Blue Bloods #5)
, by Melissa de la Cruz
The Big-Ass Book of Crafts
, by Mark Montano
Art Masterpieces to Color
, by Dover
The two presents are from my best friends and I love them for it. I'm especially excited about coloring some masterpieces!


I know it may look weird with a few (or more) non-YA books. However, I AM 27 years old and I do enjoy books that aren't YA. ;)